The peninsular south as the engine for success of the first circumnavigation.
On August 10, 1519, the expedition starts from Seville, which would end up being the first round the world. We speak of a true feat, of such magnitude that it would constitute the beginning of globalization, which would empirically demonstrate that the Earth is round, that it would seek a new alternative way to acquire one of the most fruitful shops of the time: the spice trade.
Five ships decided to reach the Moluccas, the Spice Islands, always sailing west. This journey, led by Fernando de Magallanes, and which sent more than two hundred men to the adventure, it was completed three years later under the command of Juan Sebastián Elcano, one of the eighteen survivors who arrived in Seville on September 8, 1522 aboard the Nao Victoria.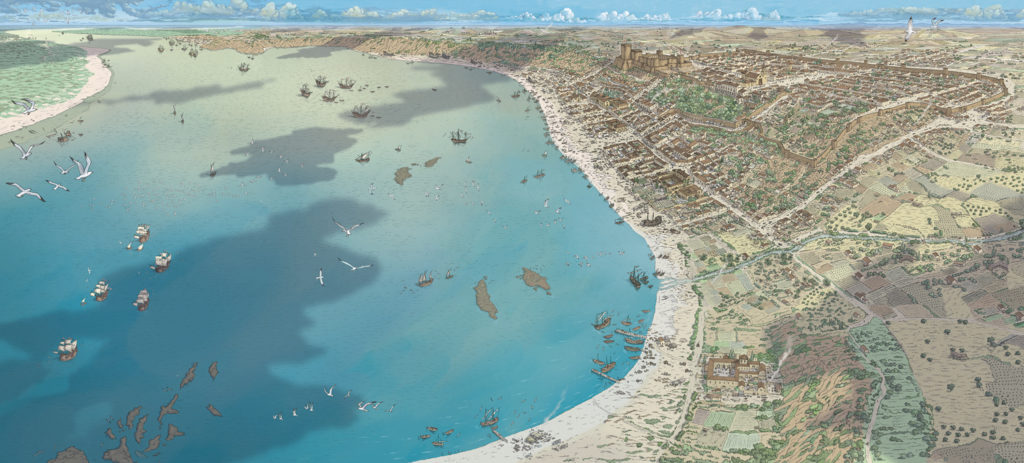 Centuries of history that were essential to lead the expeditions of overseas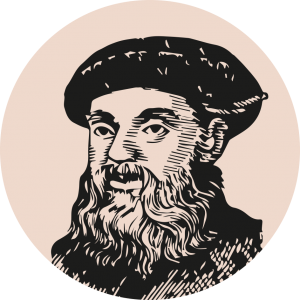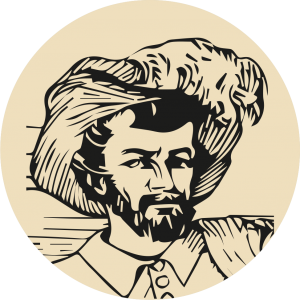 To commemorate that journey, it becomes essential not only the city of Seville but, in addition, it's necessary to know the accumulated culture in southern Spain since the times of Greece and Rome, as well as the science cultivated in the great cities of Al-Andalus and the combination of knowledge after the Castilian Conquest.
The scientific evolution in the south of the Peninsula, the technological development, the economy or the culture stored by centuries of history were essential to lead the stage of the overseas expeditions.
FIVE SHIPS WITH MORE THAN 200 MEN CAPTAINED BY FERNANDO DE MAGALLANES