The participants shall be part of a story which will narrate the history of andalusia, a story where everything will be concatenated from the first to the last day, from the guides to the experiences, so that the journey is a shared narration.
With the objective of commemorating the 500 years of the first complete round of the world of Magallanes and Elcano, we have prepared, with great detail, several CIRCUITS and circuits which will show the visitor the importance of the peninsular south in the management and success of the crossing.
Our circuits will provide the traveller with a fundamental knowledge of the most influential cities at the beginning of the 16th century. In an attractive, fun and didactic way, tour the most important places in these cities, learn about scientific and technical advances, gastronomic particularities or ways of life of the time. In short, a global approach to the era in all areas.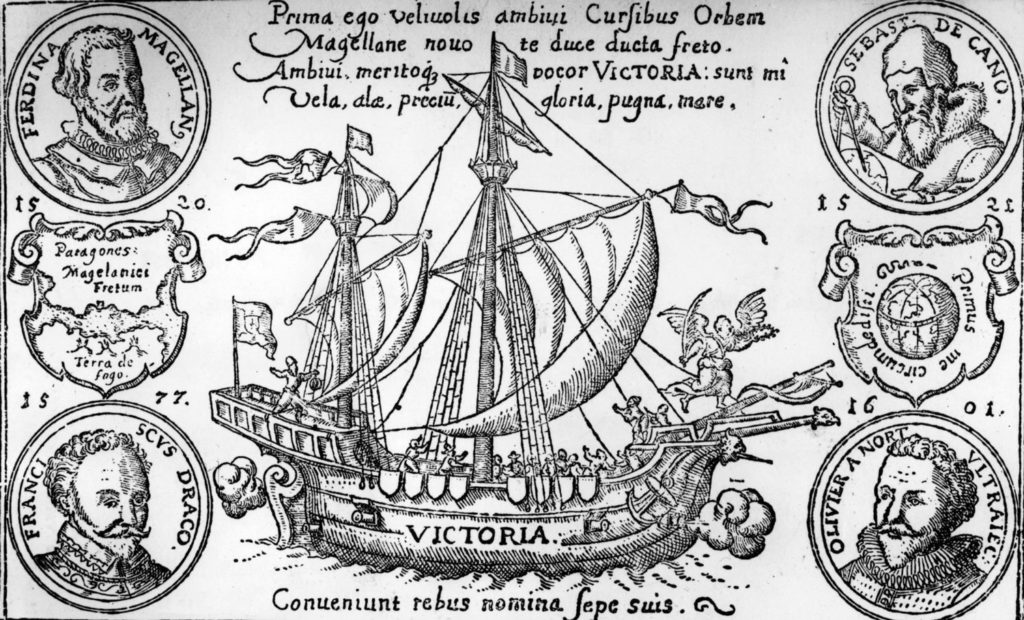 circuits
Great discoverers (9 days)
Great Navigators I (15 days)
Great Navigators II (15 days)
Córdoba Tour: the science that illuminated the feat of Magallanes and Elcano
Granada Tour: Nasrid Granada, the Conquest and the transition to Modernity
Seville Tour: the Seville that saw and met Magallanes
Seville Tour: the Seville that the spices built